Change Parts for Production Lines
Let's face it: if you're in the manufacturing business, you know you're nothing without your parts. You constantly need a supply of high-quality and reliable change parts designed to smoothly transform any machinery's task according to your needs. Settling for low-quality or cheap screws, bolts, and other products is detrimental to your bottom line. It can completely sabotage your production. No manufacturer can risk a delay caused by a faulty changeover.
For over 70 years, CSS has sold change parts to manufacturers domestically and internationally. We're the trusted choice around the world, with products that are guaranteed to deliver equipment conversions as needed.
Quality Materials For Your Changeover Conversion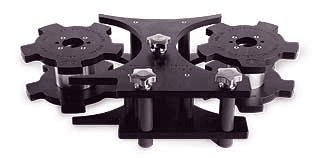 A changeover is one of a manufacturer's most convenient methods during production. You cut down on costs by reusing equipment you already own. However, this cost-saving strategy is impossible without quality change products.
CSS change parts are distinct. You know one of our parts because they're designed for durability. When you count on CSS, your machines benefit from greater efficiency and longevity.
A Variety of Resources For Your Changeover
We sell a large number of parts to transform any type of machine. Our parts are intended for all three phases of a changeover: clean up, set up, and startup.
You will benefit from our cleaners, which will prepare the machine for the changeover and leave it sparkling.
Some of our other parts for purchase are:
• Labelers
• Coders
• Fillers
• Pump Placers
• Monoblock
• Cappers
• Cottoners
• Crimpers
• Seamers
These are essential for any efficient changeover. Our variety is guaranteed to accommodate any job.
Standard or Quick Change Parts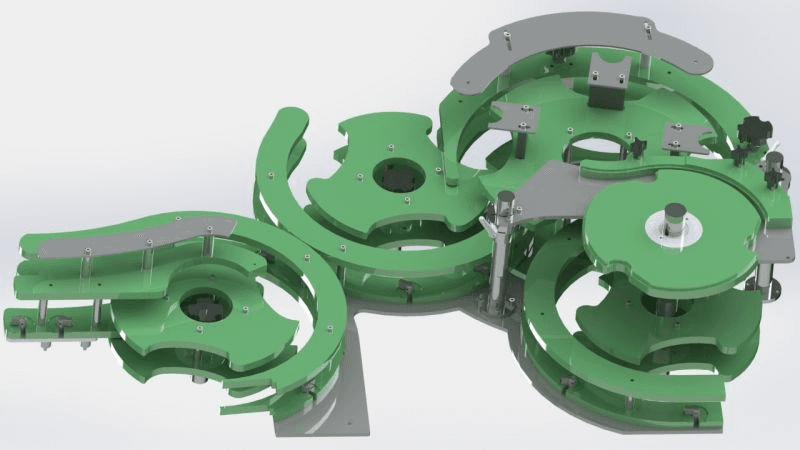 Our parts can be tailored to your company's type of changeover. You may decide you'd like to go with a standard change. This requires the use of an OEM (Original Equipment Manufacturer) method of installing new parts.
On the other hand, you might prefer the quickest changeover possible. Quick changeovers have become more popular because they reduce changeover time and save costs. It's important to have parts suited for this type of changeover.
We customize our parts for our customers depending on their type of changeover. While some prefer standard, as it is the most common method, quick changeover is taking over the manufacturing industry. We gladly accommodate both methods with specific products designed for each.
Are You Looking For Industry Trusted Changeover Products?
CSS is known for quality and versatility. Our change parts allow for timely changeovers without the need for additional tool or equipment use. We provide easy-to-use products that can be installed with minimal training. CSS is the perfect option for industry veterans as well as novice companies. Everyone benefits from a fast changeover with our products.
You don't need machine modification or separate tools to get the job done. You just need our parts. Contact us today to request a free quote. We will consult with you about your project and company needs. We can get you the right products designed for your specific job. Call CSS today!