Conveyor accessories to increase your line output up to 50%
A range of accessories that are ideal for almost every conveyor container application. Our products are easy to install and require low maintenance for ease of use.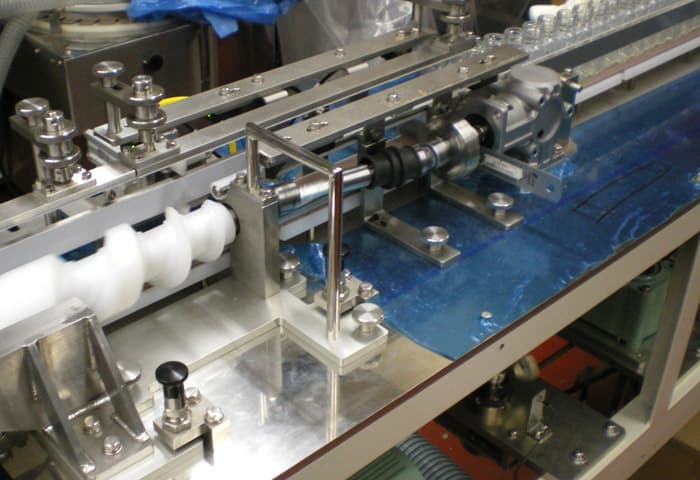 Trusted quality
Our reputation is attributed to our dedication to superior quality in timing screws.
Trusted and proven high quality by more than 2000 companies around the world.
Today, our timing screws, feed systems, change parts, bottom code/inspection diverters, lane combiners/diverters, product-oriented, side grip belt units, and vacuum reject systems are used by companies around the world to manage and manipulate containers and packages on their conveyor systems.
About Us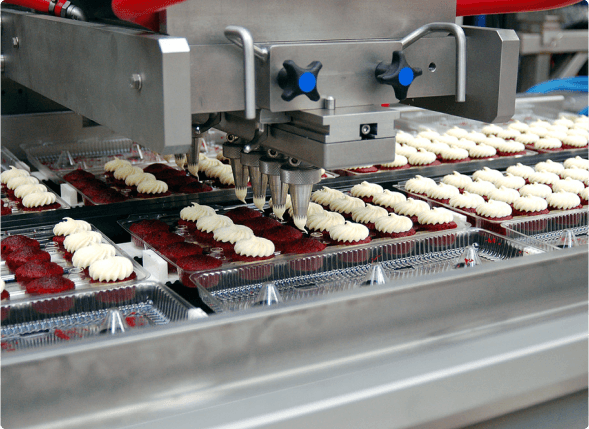 Improve Conveyor Line Efficiency
We are a private corporation always pushing the technical capabilities of our conveyor products in a constant effort to lead our industry to new and exciting possibilities.
Competitive Pricing

Excellent Customer Service

Low Minimums

Diverse Capabilities
About Our Company
CSS International was founded one month after World War II ended in October 1945 as a tool and die company specializing in engineering metal fabricated parts. During the late 1970's the company shifted to the design and manufacturing of precision timing screws. Operating out of our own 28,000 square foot building, we celebrate over 75 years in business with products used by companies worldwide. We take pride in our engineering expertise which allows our customers to optimize the way they manage and manipulate containers and packages on their conveyor systems.