Company
CSS International was founded one month after World War II ended in October 1945 as a tool and die company specializing in engineering metal fabricated parts. During the late 1970's the company shifted to the design and manufacturing of precision timing screws.  Operating out of our own 28,000 square foot building, we celebrate over 75 years in business with products used by companies worldwide.  We take pride in our engineering expertise which allows our customers to optimize the way they manage and manipulate containers and packages on their conveyor systems.
28,000
Square foot headquarters
Hundreds
Of clients served word-wide
Meet the Management Team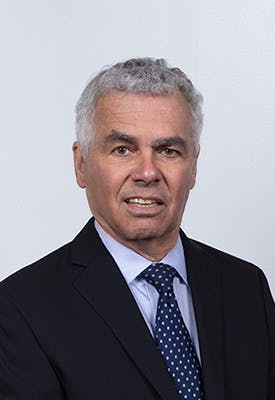 Vance Coulston, second generation owner and president, assumed control of the company from his father, who was active in the operation of the company until a week before his passing. Vance holds a mechanical engineering degree from Lehigh University and a Master's Degree in Business Administration from the Wharton School of The University of Pennsylvania.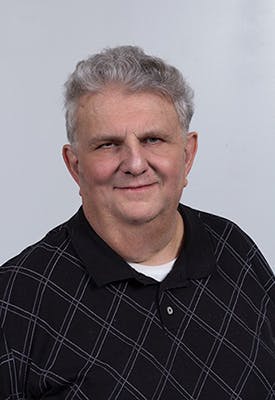 Gene Fijalkowski, dedicated, long-time employee and vice president of operations, graduated from Penn State with a degree in machine design and started as an apprentice tool and die maker back in the late 60s. He quickly took over the glass container initiative and has worked his way to the top of the organization.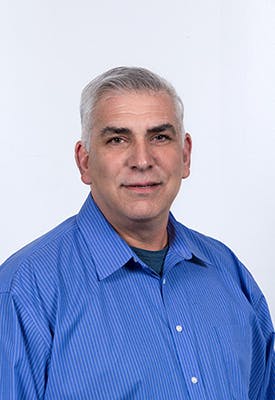 Steve joined CSS in 2015 bringing 26+ years of International experience in the Packaging Industry. His background encompasses machine shop and assembly, equipment design and installation, line evaluation, field service and troubleshooting.
---