Container Handling Systems
CSS International is a leading provider of container handling solutions for assembly lines and manufacturers alike. Our company has been serving the industry for over 75 years and has established a solid reputation for providing innovative and reliable solutions to enhance the productivity and efficiency of our clients. Our team of experienced engineers and technicians works closely with our clients to understand their specific needs and provide customized solutions that meet their requirements. We offer a wide range of container handling systems, including conveyor metering systems, lane combiners and dividers, multi-function orienters, vacuum reject systems and more to help our clients streamline their production process. Our systems are designed to handle a variety of containers, including containers of various sizes and shapes. Our commitment to quality, safety, and customer satisfaction has made us a trusted partner to many of the world's leading manufacturers.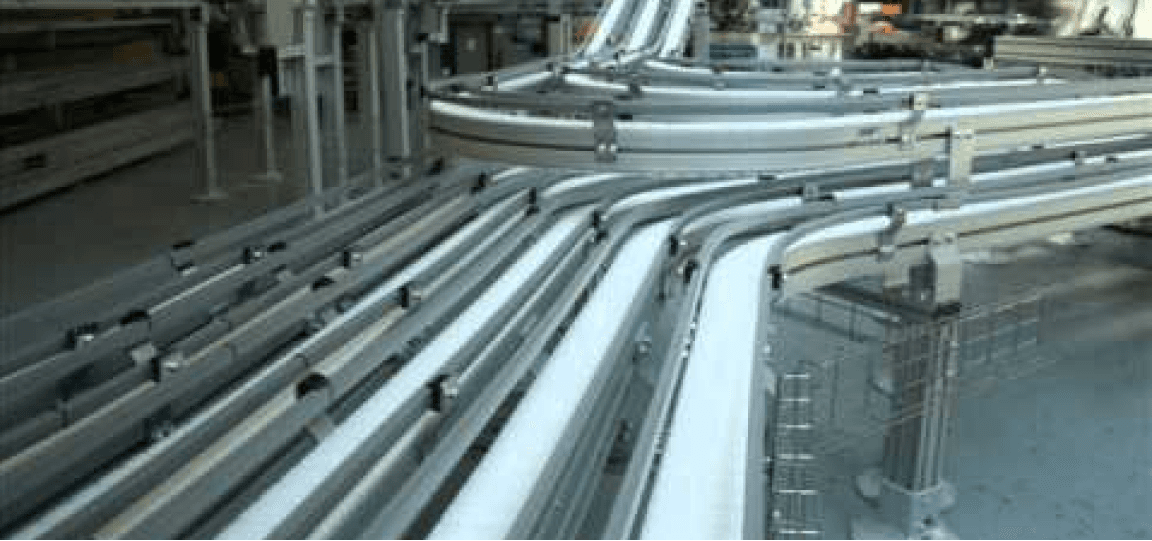 About Our Container Handling Systems
High-quality container handling systems are an integral part of any modern assembly line or manufacturing facility. They are designed to provide efficient and reliable handling of containers, such as bottles, cans, and other similar packages, throughout the production process. Container handling systems play a vital role in streamlining the production process and increasing productivity.
One of the primary benefits of a high-quality container handling system is increased efficiency. These systems can automate many of the manual handling tasks that are often performed by workers, reducing the time and effort required to complete the tasks.
Another key benefit of a quality container handling system is that it can help to improve product quality. By automating the handling process, these systems can help to reduce the risk of damage to containers and products, which can result in higher-quality finished goods. Furthermore, the use of automated systems can help reduce the risk of human error, which can lead to costly mistakes and production downtime.
In conclusion, by investing in well-designed container handling systems provided by our experts here at CSS International, manufacturers can enhance the productivity and efficiency of their production processes, while also improving their bottom line.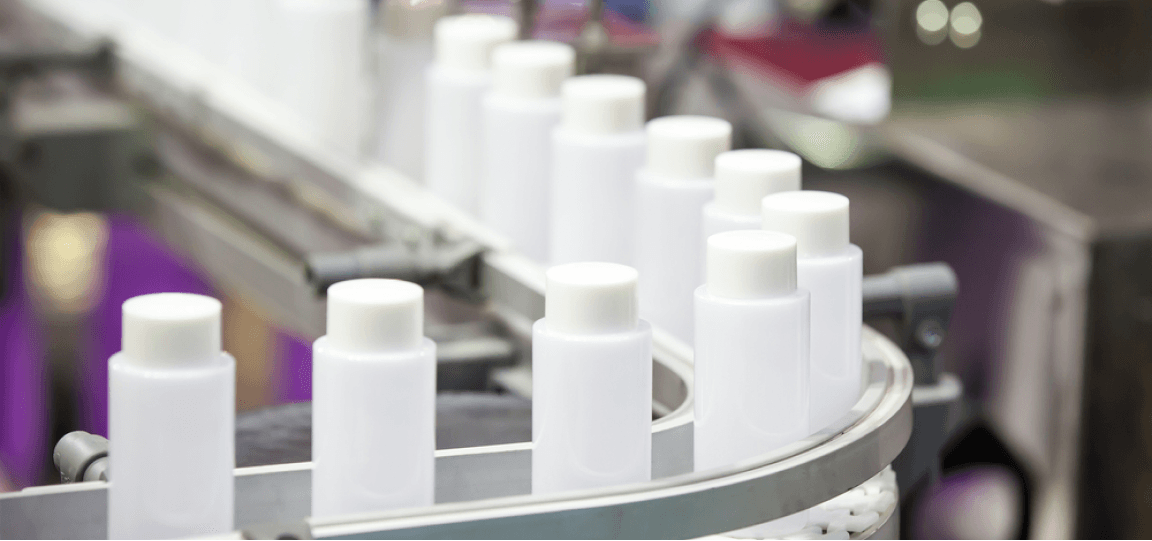 Contact Us Today For A Container Handling Consultation
At CSS International, we are dedicated to providing high-quality container handling system solutions to assembly lines and manufacturers around the world. Our team of experienced engineers and technicians is committed to delivering the best possible customer service and support. Whether you have a question about our products, need assistance with installation, or simply want to learn more about how our solutions can benefit your business, we are here to help.
If you would like to contact us, please use the following information:
Address: PO Box 19560, 2061 E Glenwood Avenue, Philadelphia, PA 19124
Email: sales@cssintl.com
Phone Number: 800-278-8107
Fax: (215) 288-8030
We encourage you to reach out to us at any time with any questions or concerns you may have. Our knowledgeable and friendly team is available to answer your questions and provide you with the information you need to make an informed decision. Whether you are in the early stages of evaluating your options or are ready to place an order, we are here to help.
Thank you for considering CSS International for your container handling system needs. We look forward to the opportunity to work with you and help you achieve your production goals.