How We Stand Out
CSS International was founded in 1945 and has since become a respected manufacturer of conveyor system solutions. We have changed and adapted the range of products we manufacture and we stand behind all of our products. We think you will appreciate the high-quality and continued performance that each of our products offers.
In addition to this, we will offer you complete transparency. We do this because we offer advice from those who are directly involved in the manufacture and installation of our accessories. This means you're much more likely to purchase conveyor accessories that are right for you.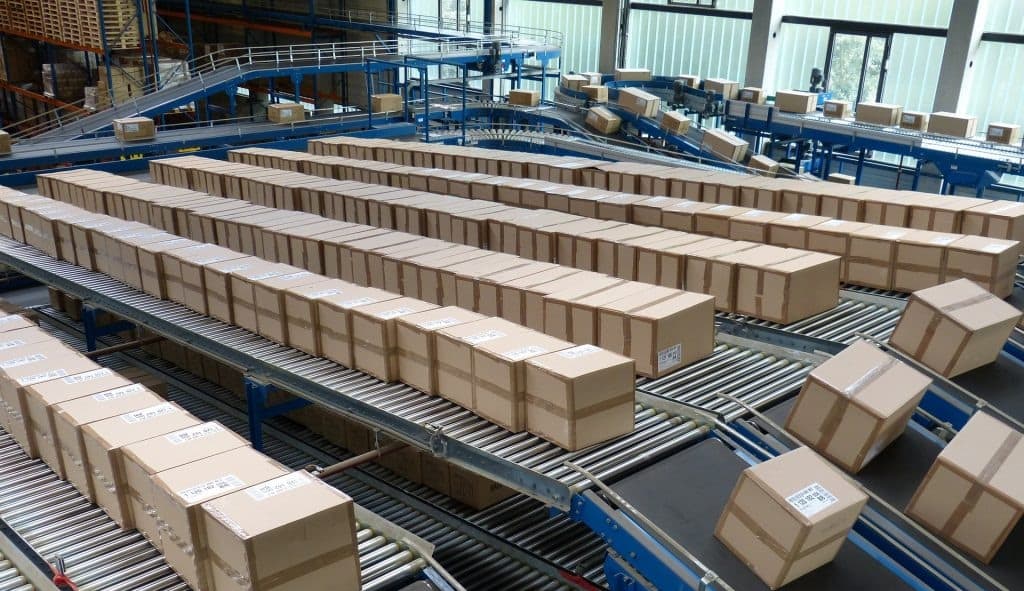 Our Conveyor Accessories
Conveyor with glass bottles filled with milk products
All of our conveyor accessories are made to a very high standard. We want to ensure that you are perfectly happy with all of the accessories in our range. This is why you can rest assured that they:
Are high quality - All of our accessories are made to the highest standard so you get the very best from them. It doesn't matter how large or small they are, whether you've purchased 10 or 1,000 accessories every single one of them will be of the highest quality.
Are made to last - We know you don't want to replace your accessories anytime soon. This is why we manufacture them so they last as long as possible. This also means each of our accessories are of better value for money without compromising on quality.
Have a rigid construction - It's important that all of our conveyor accessories have a rigid construction. They need to be tough enough to withstand many hours of work every day.
Minimize any difficulties - Conveyor systems can occasionally be problematic. Here's where our accessories can help. They are easy to use but hard-wearing and they're unlikely to cause you any issues.
Minimize lost production - We know that lost production time can have a huge impact on the manufacturing process. We, therefore, ensure that lost production is minimized so you can carry on meeting those deadlines.
Increase your bottom line - When you minimize lost production and use accessories that are made to last you increase your bottom line.
Here at CSS International, we can help you increase your output by up to 50%. We are very confident that our accessories and solutions will increase your productivity and your profitability
Request a free quote
Contact us today for a free quote. We are a team of friendly experts who are here to help you. Talk to us about your conveyor accessory needs and we'll do our best to help. CSS International is here to help you get the conveyor accessories you need to get the job done properly. Contact us today for a free quote or for more information.